Caplan Cobb LLP is pleased to announce the addition of its two newest lawyers:  Amy Michaelson Kelly and Sarah Brewerton-Palmer.
With the addition of Amy and Sarah, Caplan Cobb now has seven lawyers handling a wide array of complex civil and business litigation in state and federal courts around the country.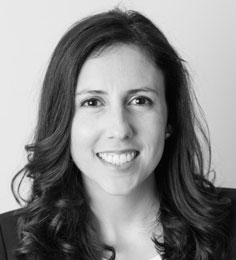 Amy Michaelson Kelly joined our team in June of 2016 as senior counsel. Before coming to Caplan Cobb, Amy practiced in Atlanta with an international Am Law 100 firm, focusing on high-stakes business litigation. She is a graduate of LEAD Atlanta and, from 2012 to 2015, co-chaired the ServiceJuris organization. In 2014, Georgia Trend Magazine named Amy to its annual "40 Under 40" list. Amy is a magna cum laude graduate of the University of Tennessee College of Law. You can read more about Amy here.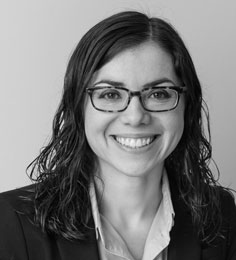 Sarah Brewerton-Palmer joined Caplan Cobb as an associate in May of 2016. She previously practiced with an Am Law 100 firm in Chicago and a business-litigation boutique in Atlanta. Sarah graduated magna cum laude from the University of Michigan Law School and served as a law clerk for Judge Jill Pryor of the U.S. Court of Appeals for the Eleventh Circuit. You can read more about Sarah here.