Brittany Lewis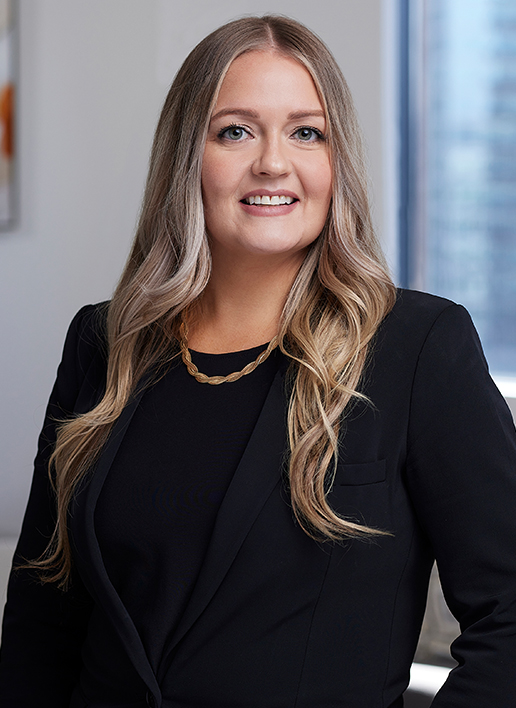 Phone: 404.596.5607
Fax: 404.596.5604
blewis@caplancobb.com
Brittany Lewis is a paralegal with Caplan Cobb. Before joining Caplan Cobb, Brittany worked as a legal secretary and paralegal with an eminent law firm in Honolulu, Hawaii, while earning her paralegal certification. In addition to her work in the legal field, Brittany has over ten years of experience in ecommerce buying, merchandising, and digital marketing.
Brittany has a B.B.A. from the University of Georgia, with a major in International Business and a minor in Spanish. She is professionally proficient in Spanish. While earning her degree, Brittany studied abroad in Dubai and Costa Rica.
In addition to her love of multicultural and language studies, Brittany enjoys studying ancient history, traveling, fashion, and playing team trivia with friends and family. She is also an AmeriCorps Alum who volunteers with several non-profit organizations to support local indigent populations, at-risk youth, and abused and homeless animals.
Education
Certificate of Achievement, Paralegal Studies, University of Hawaii, Kapiolani Community College
B.B.A., University of Georgia, Terry College of Business
Affiliations:
Member, Georgia Association of Paralegals
Member, National Federation of Paralegal Associations