Caplan Cobb's lawyers have been recognized for maintaining the "very highest standards of excellence, professionalism and public service." Below are some of the organizations that have conferred distinctions on Caplan Cobb lawyers.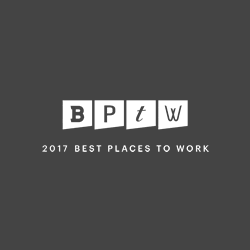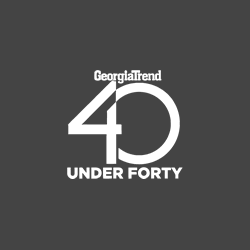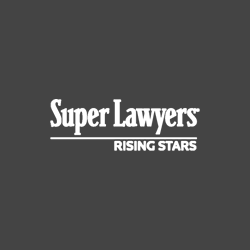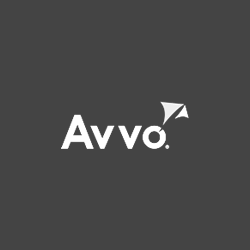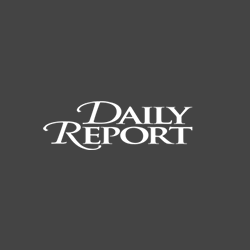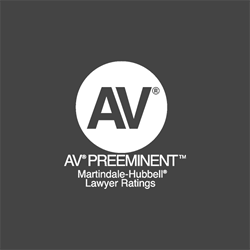 Testimonials
"Highest quality of written and oral advocacy. Smart, thorough, and effective in the courtroom."

"An excellent lawyer who provides his clients with representation on the highest level."

"Poised, relaxed, responsive, and articulate."

"Meticulous and incredibly thorough."

"An outstanding trial attorney and advocate."

"Fantastic lawyer. Legal ability and professionalism are off the charts."

"Very highest standards of excellence, professionalism and public service."

"Quick and creative . . . work is of the highest quality . . . painstaking excellence."

"Wise counselors in disputes, and effective, successful litigators."

"First-rate analysis, writing, and advocacy skills."

"I get briefed all day by people around the world, [Brandon's briefing] was a model—among the clearest, most thoughtful, and most informative I've ever gotten."

"Extremely comfortable in the courtroom."

"Articulate and intelligent and maintained [his] poise through intense questioning."

"Really amazing legal work."

"An absolutely top-notch lawyer."

"James is one of the best lawyers I've ever tried a case with. He's meticulous, very smart, has excellent judgment, and is unflappable in even the most difficult circumstances."

"Ethical, honest, and strong attorneys."

"Approaches the law like an old war horse."

"Took the lead on a complex appeal before the Georgia Supreme Court. . . . Professional, energetic, and effective in his presentation, and his writing and oral argument skills were outstanding."