Nyree Wine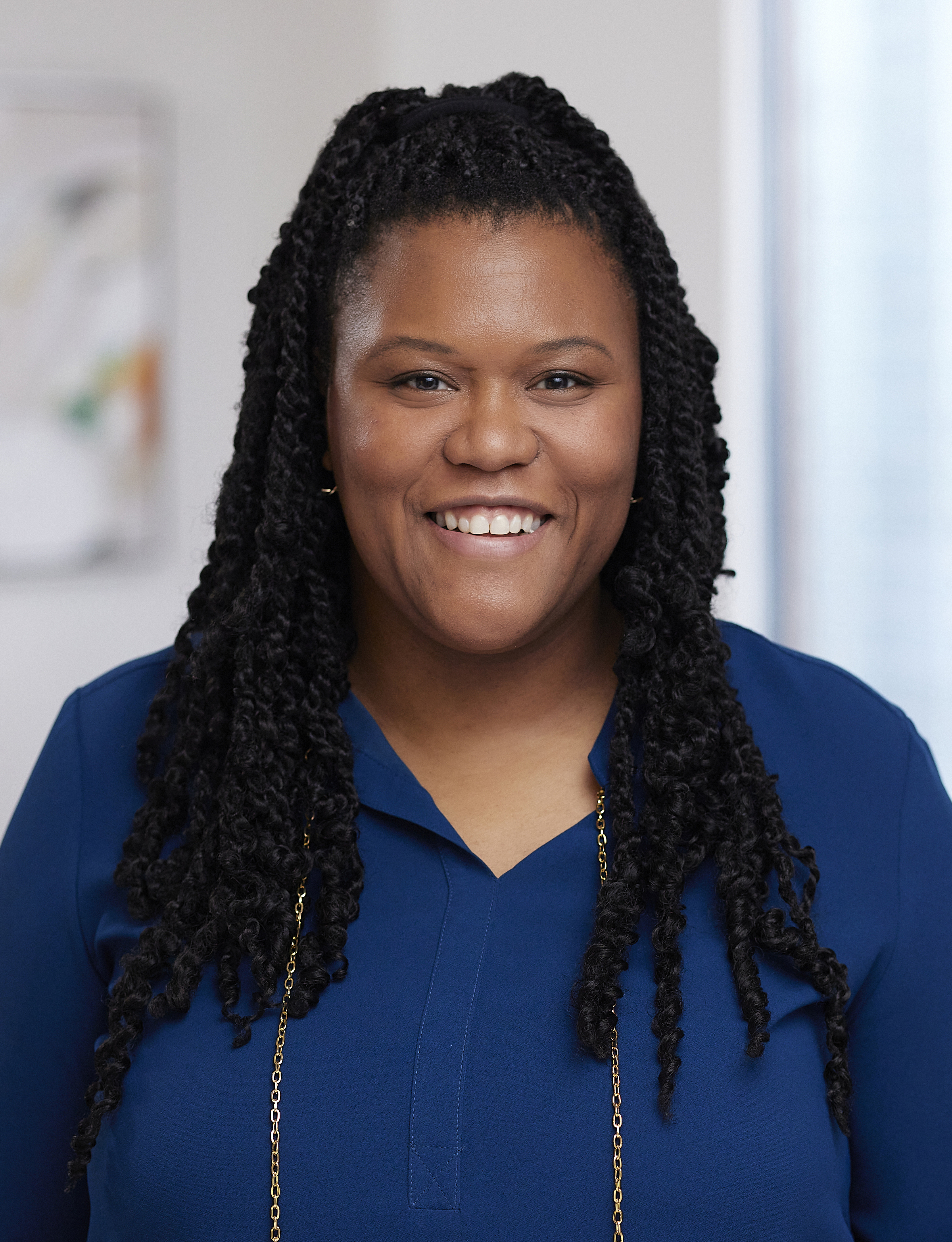 Nyree Wine is a legal assistant for Caplan Cobb. Born and raised in Arkansas, she graduated from the University of Arkansas-Fayetteville with a Bachelor's degree in Business Administration and later, earned her Master's degree also in Business Administration at Webster University.
Nyree has worked in the retirement industry for over 5 years as a Retirement Specialist and Administrative Assistant. Looking to find another career avenue to pursue, Nyree made the transition into law and worked as a Legal Assistant at a Benefits Law Firm in Atlanta, GA for three years before arriving at Caplan Cobb.
Outside of work Nyree enjoys spending time with family and friends, traveling, and thrifting.