Jessica A. Caleb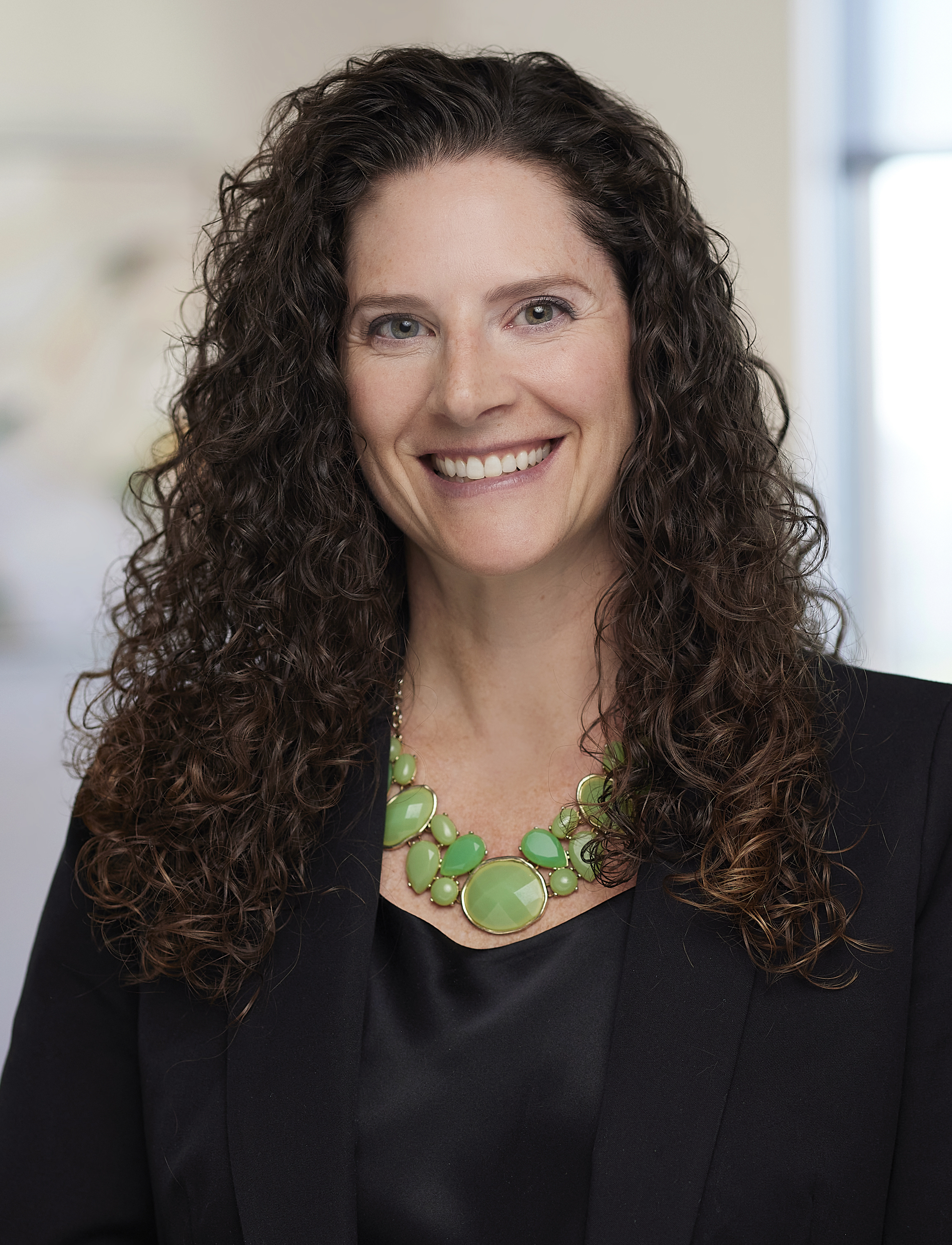 Jessica Caleb is Counsel with Caplan Cobb, representing clients in a range of litigation matters in state and federal courts.  Prior to joining Caplan Cobb, Jessica served as the permanent law clerk to the Honorable Eleanor L. Ross and as a law clerk to the Honorable Marvin H. Shoob, both of the United States District Court for the Northern District of Georgia.  Jessica also served as a Staff Attorney to the Honorable Carol W. Hunstein of the Georgia Supreme Court.  In addition, Jessica practiced at King & Spalding in Atlanta.
"Jessica is a true legal talent.  Her ability to distill the most complex issues into simple, memorable, and persuasive narratives puts her at the very top of the profession.  A skilled and creative advocate with impeccable attention to detail, Jessica can solve any problem she faces."
Practice Areas
PRACTICE AREAS
Business Litigation.  Jessica has experience working on a variety of complex business litigation matters, including contract disputes, fraud, trade secrets, securities litigation, class actions, and business torts.
Federal Litigation.  As a law clerk advising two Judges on the United States District Court for the Northern District of Georgia, Jessica managed hundreds of federal civil and criminal cases.  As a result, she understands the procedural hurdles and substantive issues particular to federal litigation, especially in the area of constitutional litigation.  Jessica brings her experience working on a wide range of federal civil litigation matters to her cases with Caplan Cobb.
Appellate Practice.  As a Staff Attorney on the Georgia Supreme Court, Jessica learned the intricacies of civil and criminal appellate practice, ranging from sovereign immunity and attorney-client privilege to conflicts of interest and ineffective assistance of counsel.  She brings this unique perspective to her appellate work with Caplan Cobb.
Education
EDUCATION
J.D., with honors, Emory University School of Law
Notes and Comments Editor, Emory Law Journal
Harry & Eleanor Raoul Greene Scholarship
Dean's Public Service Award
B.A., University of Virginia