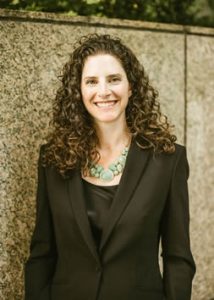 Caplan Cobb LLP is pleased to welcome Jessica Caleb to the firm.
In her role as Counsel, Jessica represents clients in a range of litigation matters in state and federal courts.
Prior to joining Caplan Cobb, Jessica served as the permanent law clerk to the Honorable Eleanor L. Ross and as a law clerk to the Honorable Marvin H. Shoob, both of the United States District Court for the Northern District of Georgia. Jessica also served as a Staff Attorney to the Honorable Carol W. Hunstein of the Georgia Supreme Court and practiced at King & Spalding.
Read more about Jessica here.